This post contains affiliate links which means As an Amazon Associate I earn from qualifying purchases. In other words, I receive a small commission, at no extra cost to you, if you make a purchase using any of these links. This allows me to continue to create quality content for all of you awesome mommies out there!
Unique Gifts for the New Mom in Your Life
Are you looking for a unique gift idea for a friend or family member that is going to be a new mom soon or has just become one?  The following are things I would have loved to receive as a shower present or a congratulations gift after either one of our babies was born.  These gifts are great for a new mom and as most of the attention has now moved to the new baby, these gifts will help the new mommy feel special.
1. Uber Eats Gift Card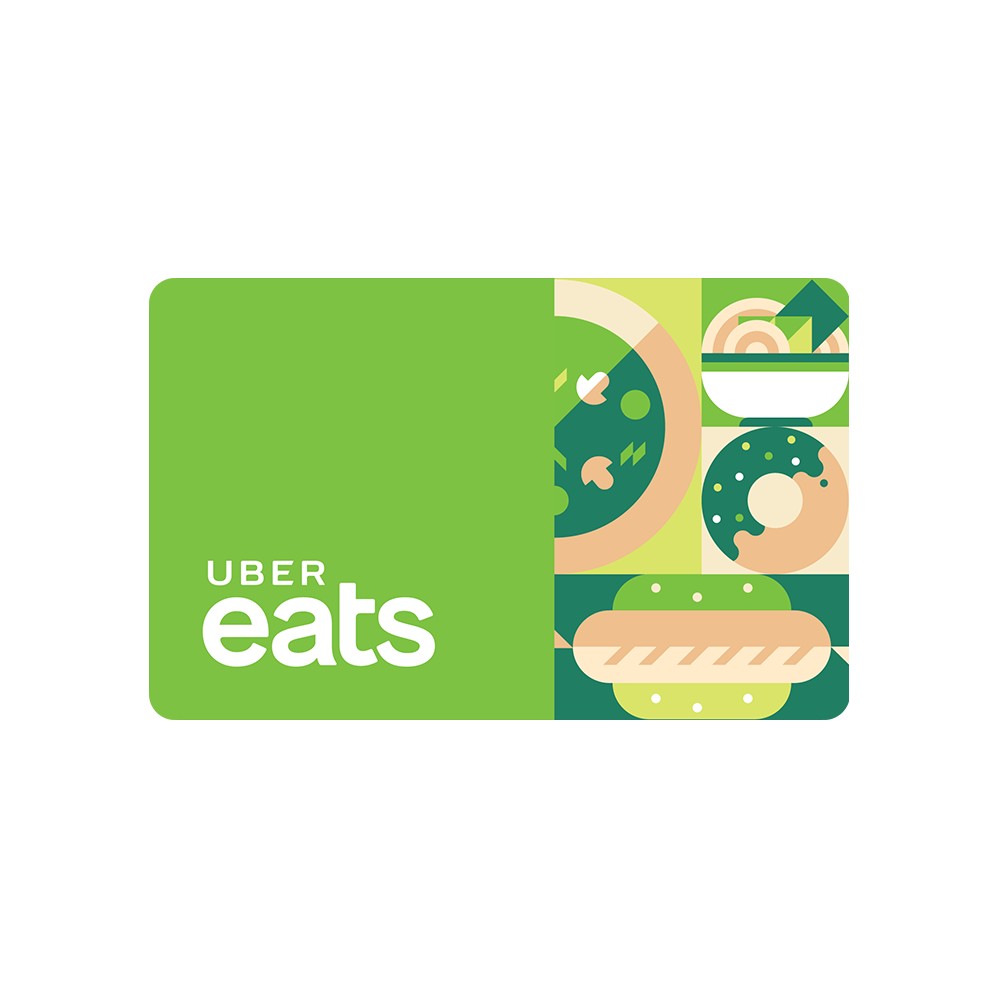 When you are a new mom, it is really hard to take the time to make a meal.  An Uber Eats gift card would be a perfect gift because the meal can be ordered online and delivered straight to the door.  That is one less thing to worry about which is always a great gift for any new parent.
2. Amazon Prime Membership or Amazon Fresh Membership
An Amazon Prime membership is a great gift as it comes with a ton of perks.  Free two-day shipping, unlimited video streaming on Prime Video, music streaming, photo cloud storage, early access to deals on Amazon, free e-books, audio books, and magazines, and the list goes on!  If a 12-month membership is too much for your budget as a gift there's also a 3-month membership for Amazon Prime.  According to Amazon "If the recipient is already a Prime member, the gift can be exchanged for an Amazon.com Gift Card".  There are a bunch of bonuses that can be used with Amazon Prime.  Amazon Prime Pantry and Amazon Fresh are services offered to Prime members where Whole Foods groceries can be delivered to your house.  Diaper, wipes, and formula being delivered straight to your house in two days or less makes things so much easier!  Leaving the house with a newborn can be a challenge so this helps in so many ways.
3. Cut map of your baby's first home
Getting a map of where the baby's first home was is super cute and also super cool.  I would love to have a map of where I brought our babies home for the first time.  These maps look more like art than maps which make great wall decorations.  I bought one for my husband of his hometown.  We love the conversation it creates when people come over and see it for the first time. Visit https://www.cutmaps.com/and check it out.
4. Slow cooker with slow cooker freezer meals
Finding time to cook when you have a new baby is very difficult as previously stated.  But having a slow cooker and slow cooker meals waiting in the freezer makes life so much easier.  As a gift, you can purchase a  slow cooker for the new mommy and prepare a few slow cooker freezer meals for her. These meals allow the new mom to choose a one in the morning or afternoon, stick it in the slow cooker, and forget about it until it is dinner time!  Maybe she can use those few extra minutes for some much-needed sleep!
5. New water bottle
New moms need to stay hydrated to help with recovery and to keep up with breastfeeding.  I used this water bottle after both of my girls were born.  It fits well in most bags and cup holders.  Although it doesn't keep the water very cold, I found it holds more water than the insulated bottle.  I can hook it on my finger when holding the baby or put it in a bag to carry from place to place.  Also, it is backed by the Camelbak guarantee.
6. Local grocery store gift card
Our local grocery stores have a program where you can order your groceries online and pick them up without having to go into the store.  This is so great because you can order online and go pick it up later without having to get the baby out of the car.  Another nice thing to do for a new mom would be to pick up the groceries after she ordered online and drop them off at her house with a gift card for that store.  That way you don't have to do the shopping for her which she may prefer rather than giving you a grocery list.
7. A super comfortable pillow
I think it's safe to say that every new mom wants to sleep as a present, but we know we can't really give it directly.  But we can give a pillow to help ensure that when a new mommy does sleep it is restful and relaxing.  Both me and my husband have this pillow and absolutely love it.  It can be fluffed up in the dryer and is very comfortable which helps us sleep more soundly.
8. Soothies if breastfeeding
I was told about these by a hospital lactation consultant and they are wonderful.  I even gave some to two of my friends after they had babies.  They help soothe the nipple after feeding the baby.  When you put them on, they are cool and make sore nipples feel so much better.  They can be used for 72 hours before they need to be replaced.  I ordered more before going to the hospital for our second baby and I am so glad that I did.
9. Fast phone charger.
A fast charge phone charger can really help when the new mom forgets to charge her phone because she suffers from "Mommy brain."  That way she does not miss any of the well wishes and phone calls from her friends and family.  It's also nice to have it charged to take adorable pictures of the new baby to send to people or post to social media.  One less thing for a sleep-deprived mom to worry about is a charged phone.  If you don't know what type of phone she has, you can get a universal fast charger that covers most major brands.
10. Pajama Pants, Robe, or Nightgown with Pockets
Sleepwear or comfortable clothes with pockets is a must.  Comfortable pants for women that have pockets is not the easiest thing to find.  While holding a baby, you need someplace to put your phone and other things we carry around all the time.  I would be lost without pockets and to make matter worse, most women's nightwear does not come with pockets.  Here are some pajama pants, nightgowns, and robes that have pockets.
I believe any of these unique gifts for the new mom in your life are sure to be a great success.  The new mom needs someone to take care of her, while she takes care of the baby.  I think the two gifts I liked the most are an Uber Eats gift card and slow cooker with meals.  My mom made us a bunch of meals when we had both of our girls.  It was so nice to have a hot meal without having to prepare it.
Do you have a unique gift idea for a new mom?  What is your favorite gift on this list?
Please follow and like us: